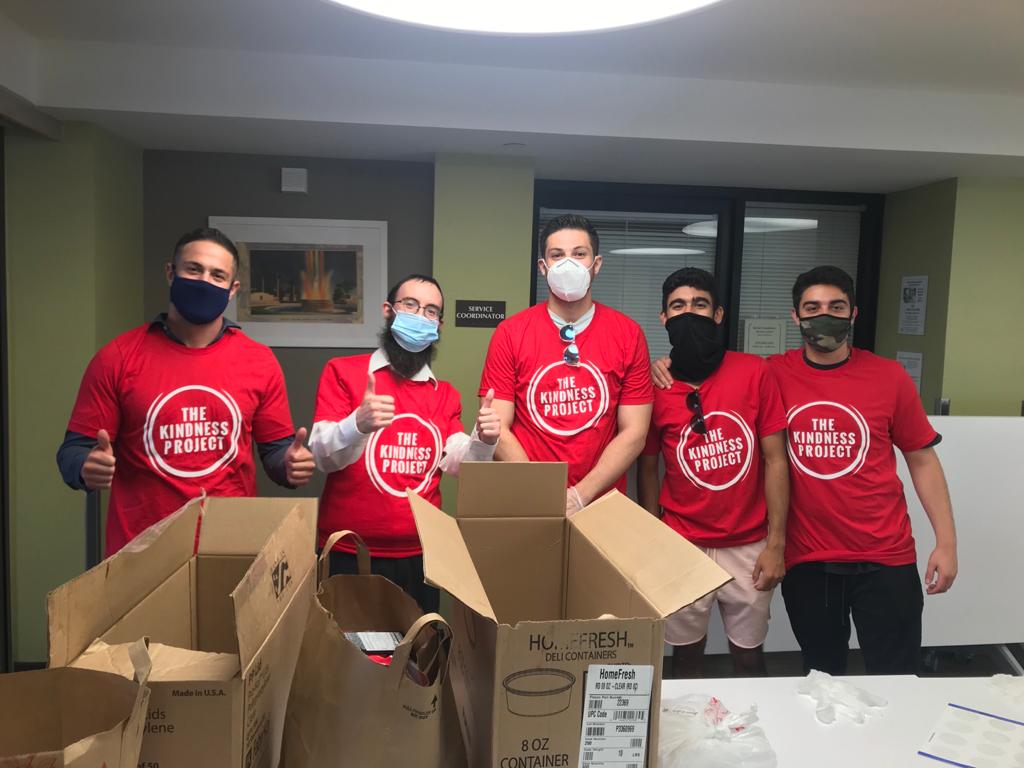 NOURISHING THE BODY. FEEDING THE SOUL.  REJUVENATING THE SPIRIT.
At the Kindness Project, we believe that every person deserves to be nourished, cared for, and uplifted. We strive to embody these values every day, through our commitment to serving nutritious meals with grace and warmth, and through our dedication to fighting loneliness and spreading joy.
Our recipients are not just individuals in need; they are our neighbors, our community members, and often, our seniors and veterans who have given so much to our society. We recognize their struggles and honor their resilience, and we seek to provide not just a meal but also a moment of human connection and kindness.
Through our visits to local seniors, we aim to combat the isolation and loneliness that can often accompany illness and aging. We believe that every person deserves to feel seen, heard, and valued, and we strive to make that a reality for those we serve.
Our ultimate mission is to create a world where acts of kindness and goodness are the norm, where people look out for one another, and where no one is left behind. Join us in spreading kindness and joy, and together, let's make the world a better place.